I design websites and app interfaces.
Booshparrot app
Product&Brand Design/Coding
On a team to create a local social reading app, I was tasked with the designs for the android version and the design and coding for the web app. It is still in development but you can view a prototype now.
View prototype
Getsong
Product Design/Coding/Responsive
I was toying with the idea of a music download app when I did this. It's pretty much static but could be used anyday if the need arrived.
View prototype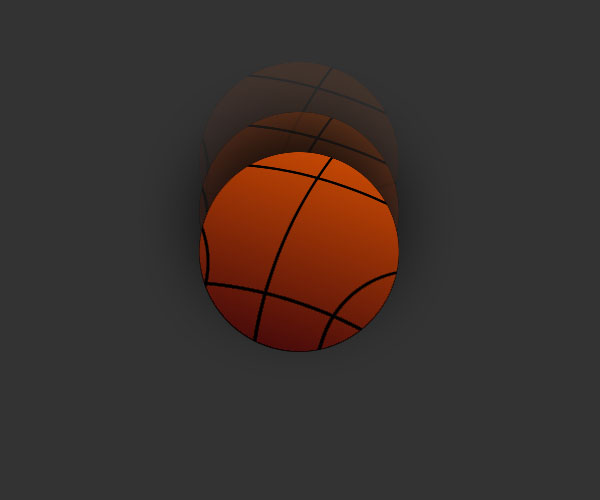 Experiment
Product Design/Coding
While improving my knowledge of css in early 2013, I decided to create a basketball using only code, no images. Well here it is, it bounces for your viewing pleasure.
View prototype
Afrobios
Product Design/Coding/Responsive
I was asked to plan out the design and code a responsive biography web app for a client, Afrobios. I also ended up making the logos to be used in the mock ups.
View prototype